Eight video series explores Community Care and Respect, Ecological Justice, Social & Racial Justice and Peace & Nonviolence as part of the Earth Charter.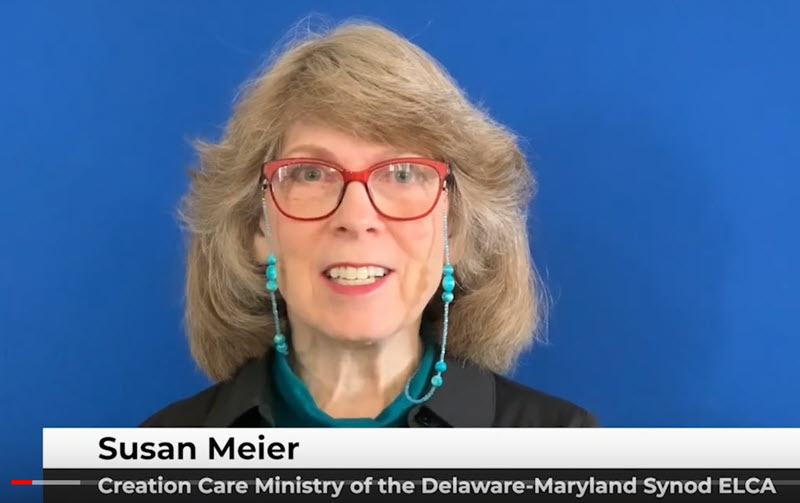 Connected in God's Creation Video Series
In Spring 2020, our Creation Care Team submitted an Eco-Resolution for our Delaware-Maryland Synod that was approved by our Synod Council. Click on the image to hear more about the resolution in a 6-minute video.