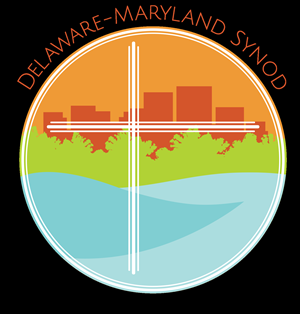 The Delaware-Maryland Synod Creation Care Ministry seeks to grow closer in relationship with God. We are called to lead others into a deeper faith by understanding the power and glory that is revealed through God who has created us in a relationship with all life on our planet.

Our vision is to rediscover the deeply spiritual value of living in harmony with nature and improving our awareness of the many and varied ecosystems which our creator has entrusted to us. We seek compassion for all living things and respect the dignity of all human beings by protecting every creature's right to share and participate in the abundance of God's creation.
Our mission is to inspire and support individuals and congregations who want to become engaged in the growing ecumenical movement to protect the earth, our common home, from the destruction caused by harmful human activities.
We strive to educate people, congregations, and communities of faith about ecological integrity and environmental justice issues and provide resources for them to take tangible steps toward better caring for God's creation.
Link