Click to learn more on this special event. (postponed; new date TBD):
A Day of Community & Learning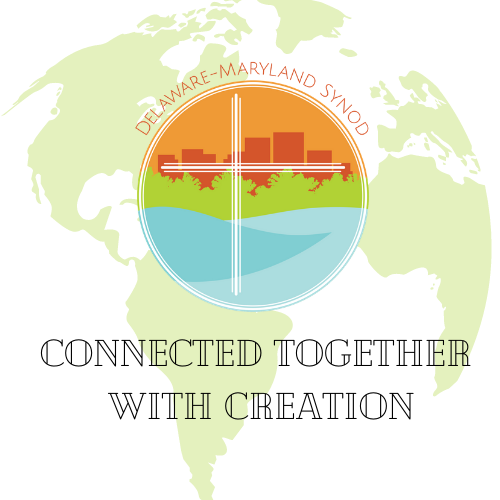 Delaware-Maryland Synod of the ELCA
Creation Care Ministry
Learn how your congregation can serve as stewards and
protect our home.
MISSION
Creation Care Ministry's mission is to provide resources and support to congregations in the Delaware Maryland Synod of the ELCA to become more aware of the challenges facing our shared environment and organize activities and projects designed to protect our planet from careless waste of God's abundant gift of creation.